The design of the Nomen fairlead follows the proven design of the NOMEN cleat.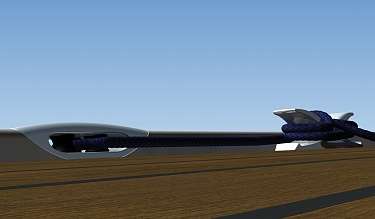 _Design & Function
It is an elegantly bowed aluminium device inside which two polyamide rollers rotate on stainless steel axles. The closed and technically simple structure ensures that nothing can get caught up in the fairlead and that mooring lines are led securely and expediently from boat to land.
Special one-off designs for the toe rail
To ensure the overall harmony of boat and fairlead, we can integrate the NOMEN fairlead in the toe rail of your boat. To do this we coordinate our data with your yacht designer. We look forward to hearing from you.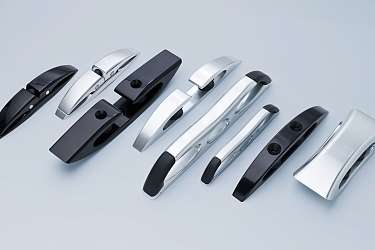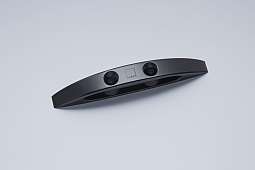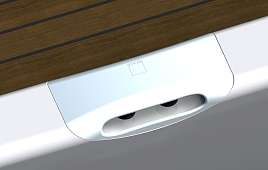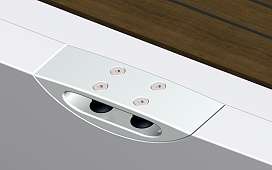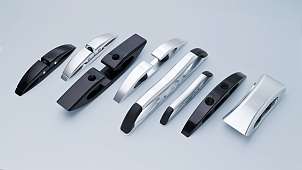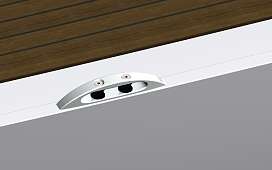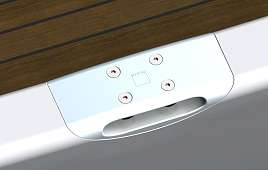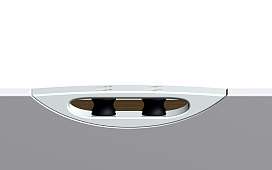 _Details fairlead
Other sizes are available on request. The fairleads should be chosen to match the sizes of the cleats.
Fairlead 250
Total length
for Ø leash 18 mm
Fairlead 300
Total length
for Ø leash 22 mm
Fairlead 400
Total length
for Ø leash 28 mm
_Mounting The Nomen Fairlead
The roller fairlead is also ideal to handle: mounting it, as for the Nomen cleat, requires no deck opening. Simply tighten two screws – and it's ready.